TENUTA COL FALCO
Our History
Our Historical roots go back to 1970, when Giovanni Ruggeri was among the first to believe in the potential of the Montefalco area and what was soon to become the grape variety that is now synonymous with this region "Il Sagrantino".
It was in fact Giovanni who first started producing this historic wine with passion and dedication, albeit on a very small scale initially, he was able to bring the great potential of the Sagrantino grape variety to a much wider audience than it had once had.
After his death, his son Giuliano Ruggeri followed in his footsteps carrying the company forwards with his wife whilst maintaining the artisan vision his father had for the company, aimed at maintaining high quality.
It was in the decade following the new millenium that the old family winery was abandoned and with an entrepreneurial spirit they moved to a premises designed and built bearing mind both the ancient tradition and the modern techniques connected to Italian wine making.
Giuliano's son Federico Ruggeri is now the third generation of the family to come into the business, with his commitment we have increased our vineyards to five and a half hectares. This family business has always been run keeping in mind the importance of safeguarding the environment; for example a photovoltaic plant has been installed to produce green energy, we have reduced our reliance on phytosanitary chemicals to a minimum and we also employ age-old growing techniques like the use of green manure.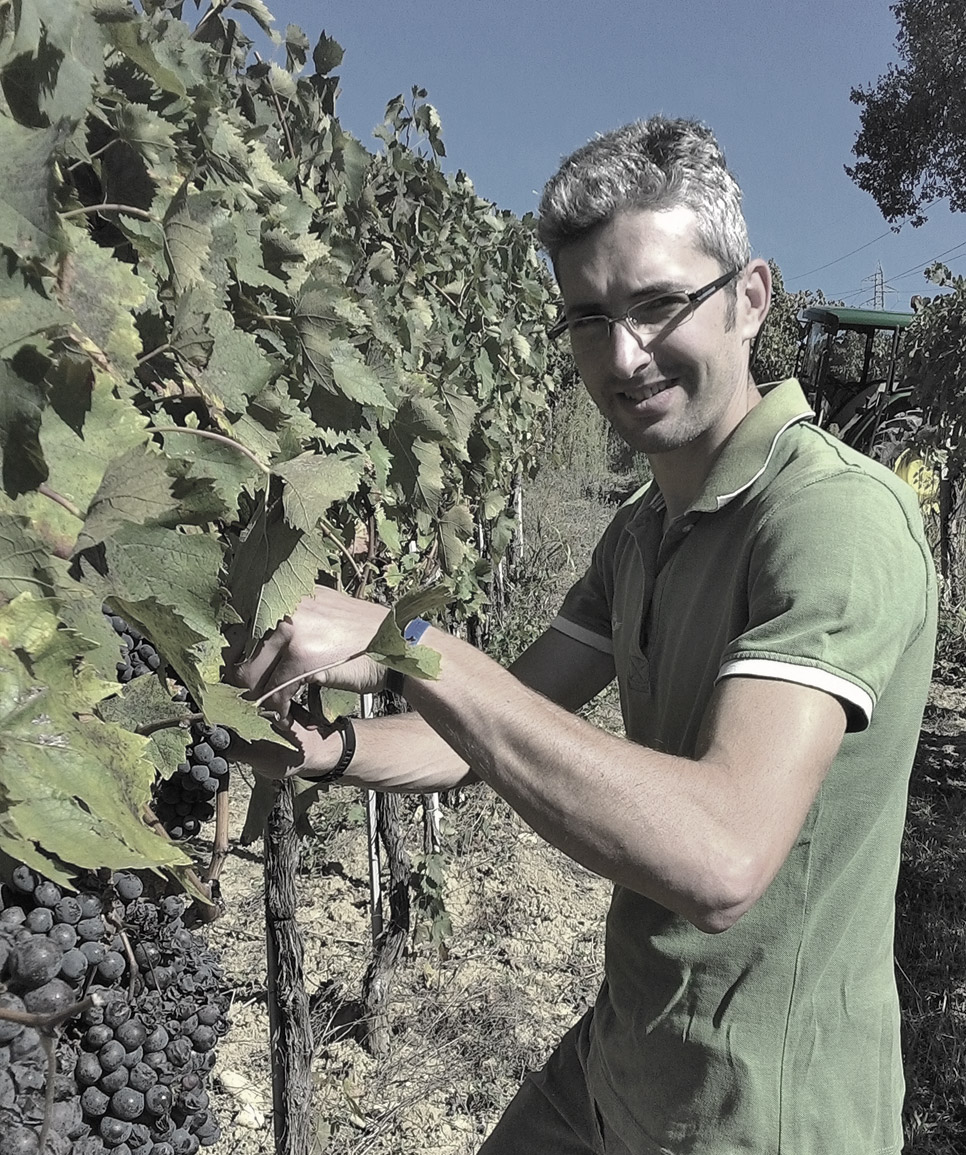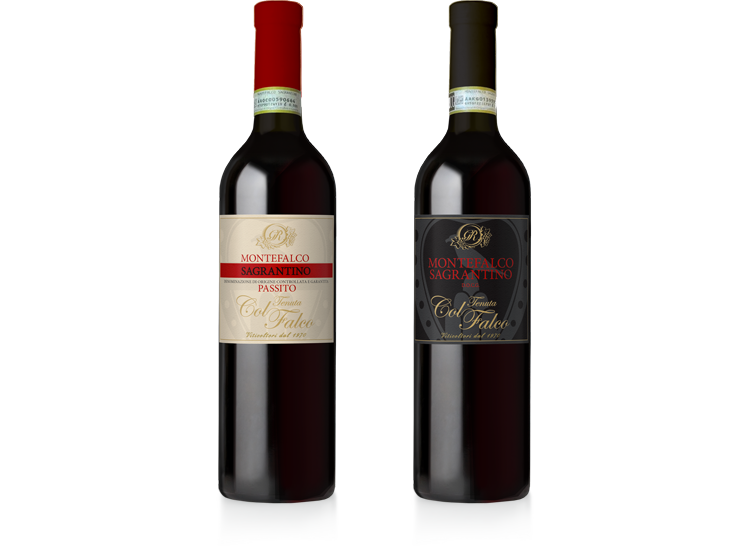 Montefalco Sagrantino Passito D.O.C.G.
Montefalco Sagrantino D.O.C.G.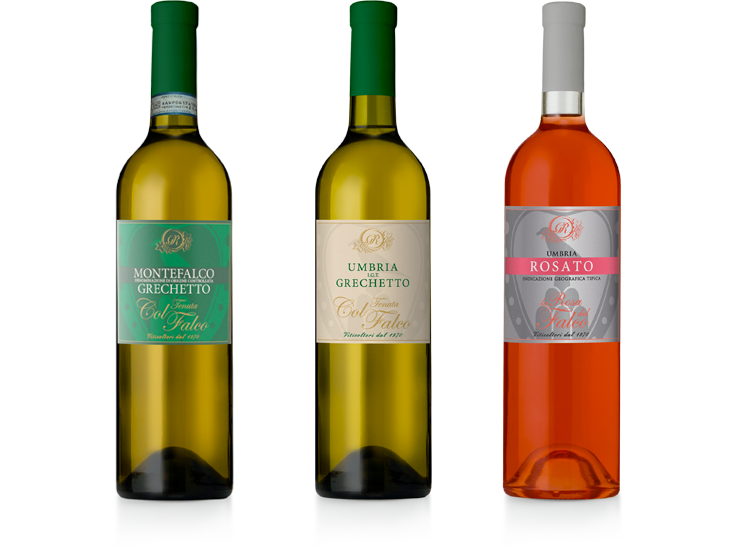 Variety
White and Rose Wines
Montefalco Grechetto D.O.C.
Grechetto Umbria I.G.T
Umbria Rosato I.G.T.

Wine gives courage and makes men prone to passion. (Ovidio)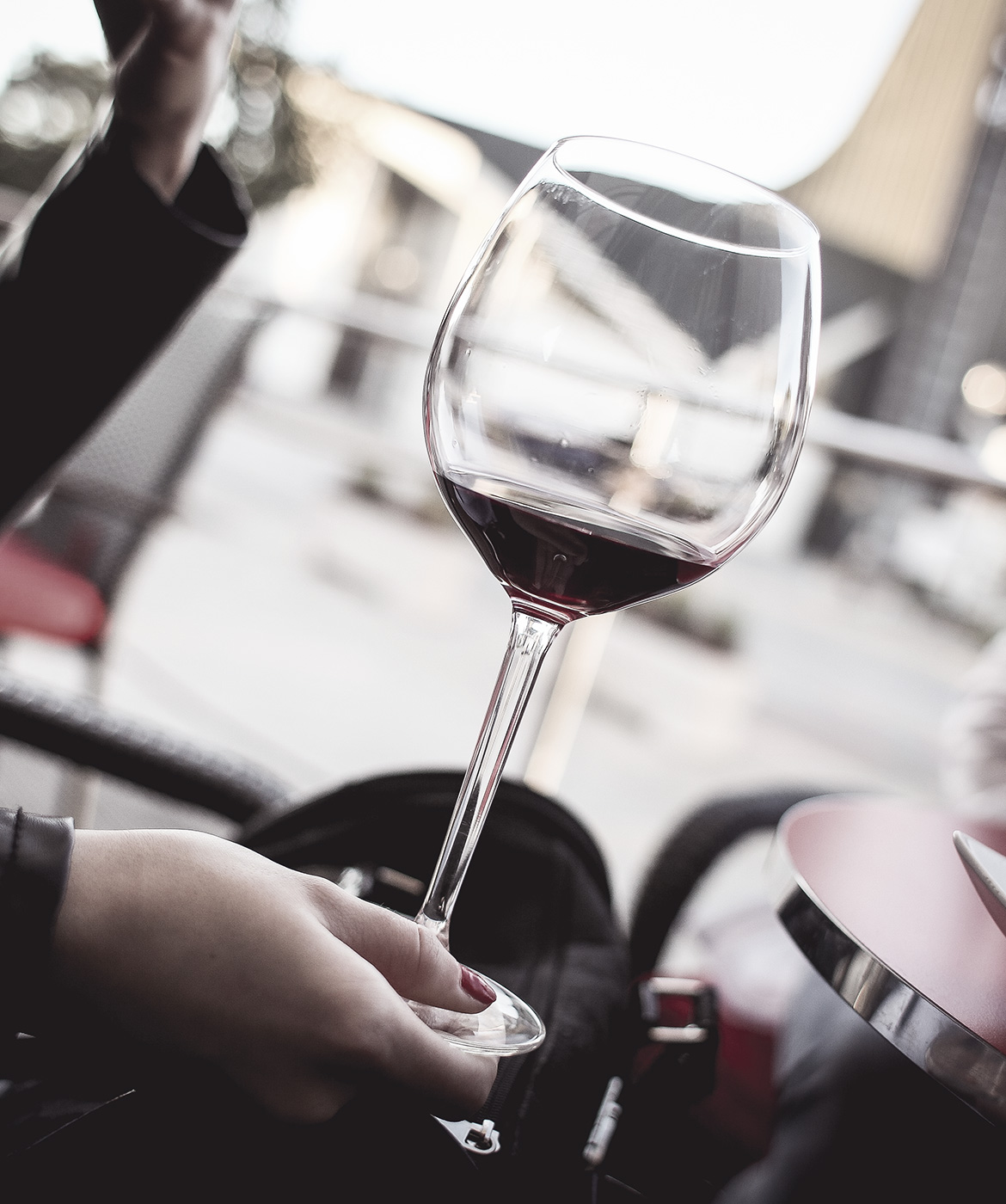 Tenuta Colfalco
The Cellar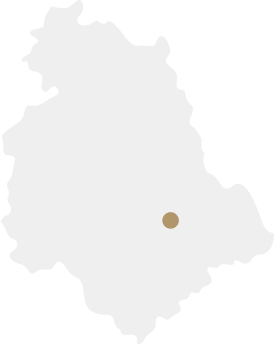 The beautiful location of Montefalco, above the valleys of Clitunno, Topino and Tiber, and its panorama that it is extended from Perugia to Spoleto, has given to this charming village, the name of "The Balcony of Umbria" since 1568.