The beginning
The history of our cellar began in 1970 with the work of Giovanni Ruggeri, who rediscovered the Sagrantino wine, that would soon become the symbol of Montefalco's territory .
The passion
Grandfather Giovanni, with great passion and dedication, began to produce this historic wine, initially craftily as was tradition in the peasant families of the area, but was able to make known and appreciate the potentials of this vine.
The cellar today
The cellar today is conducted keeping in mind the quality together with the preservation of the environment, thanks to the installation of a photovoltaic plant for clean energy and the reduction of the use of phytopharmaceuticals replaced by eco-sustainable systems such as roofing, all this like faithful testimony of a family of ancient winegrowers in Montefalco.
TENUTA COL FALCO
Wine is made for people who work and deserves to drink. (Baudelaire)
Tenuta Colfalco
Our timeline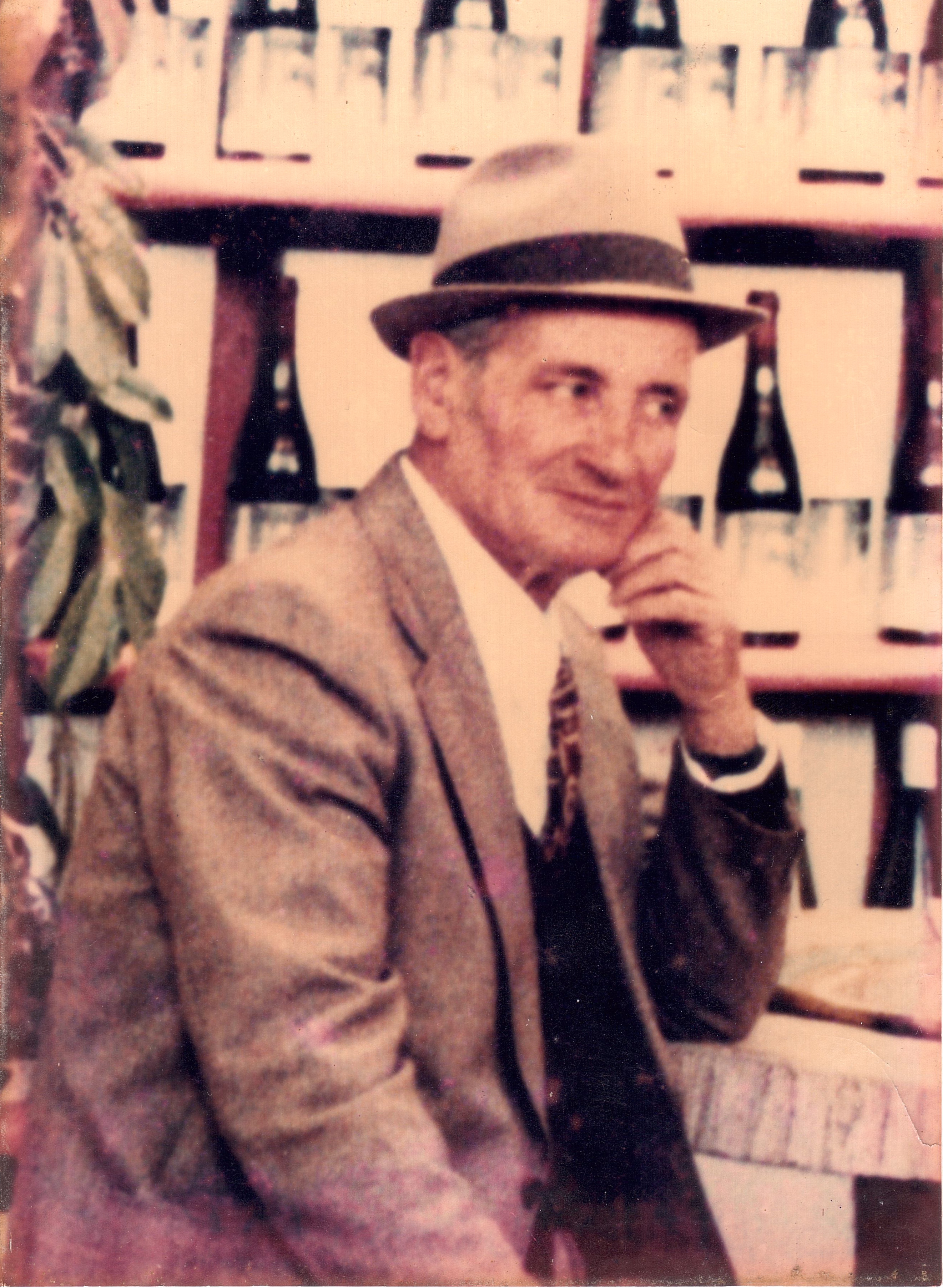 The Ruggeri cellar is born
In 1970 Giovanni Ruggeri began to produce and make known the Sagrantino, a historical vine of the territory of Montefalco.
1970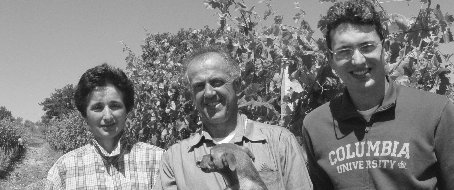 The third generation
In 2003 the third generation of the family started with Federico Ruggeri, son of Giuliano and nephew of Giovanni.
2003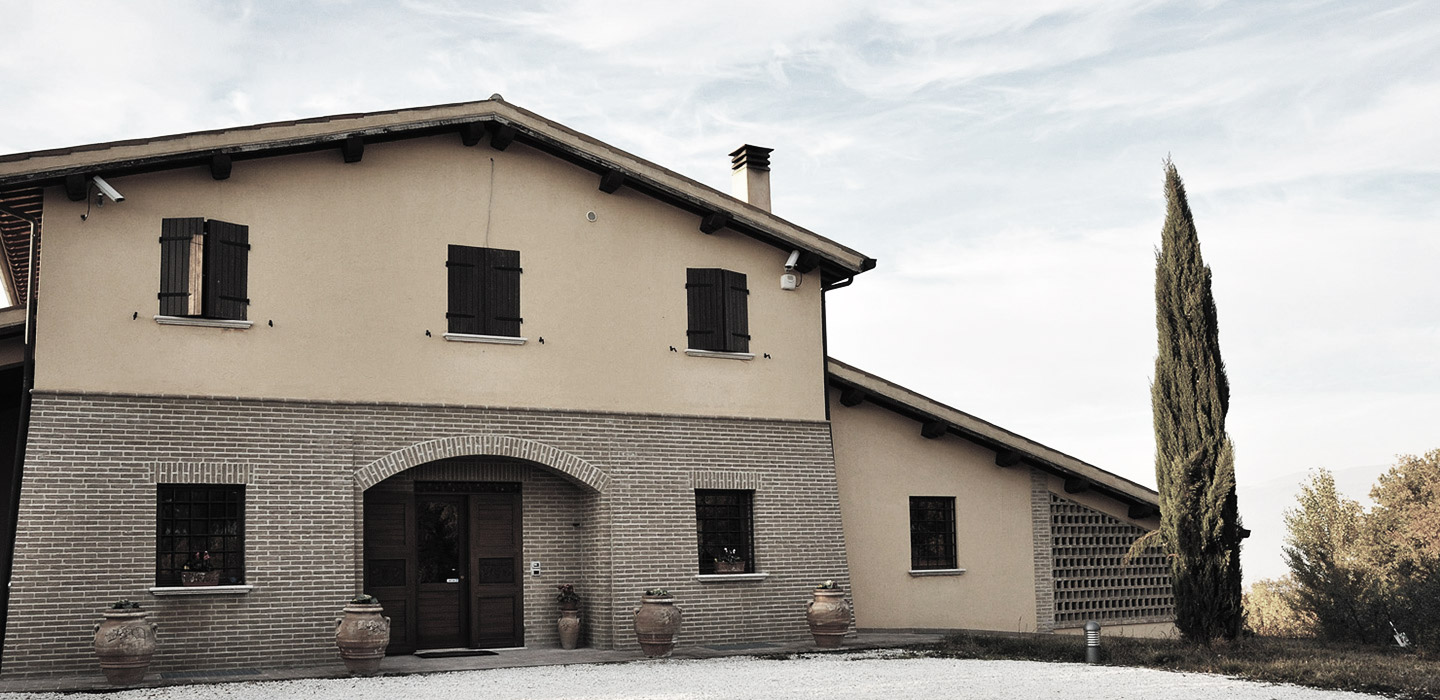 The new cellar
In 2005 the new cellar structure was completed.
2005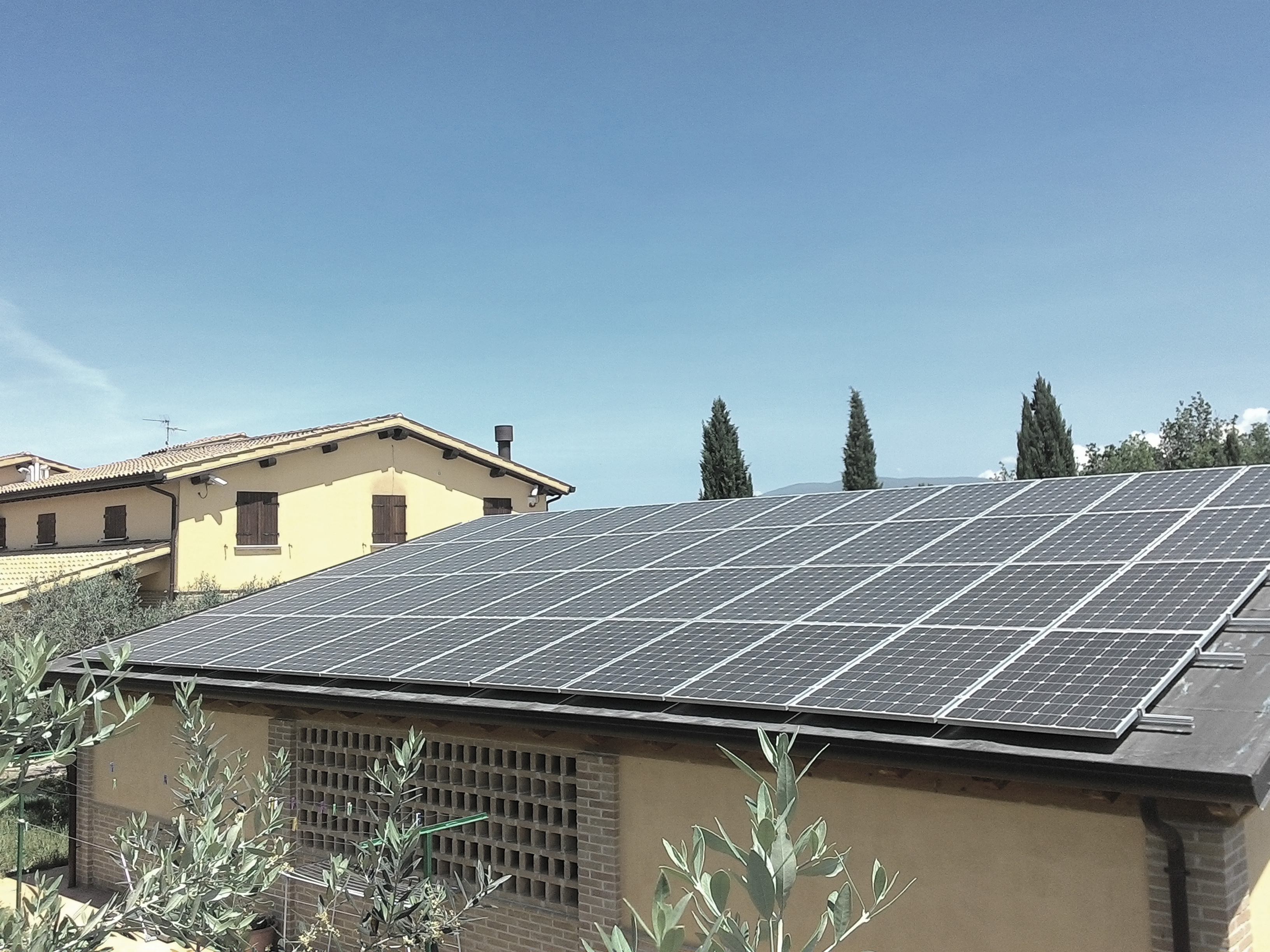 The attention for the environment
In 2013 a clean photovoltaic plant was installed, which, together with the reduction of pesticides, aims to have a lower environmental impact.
2013